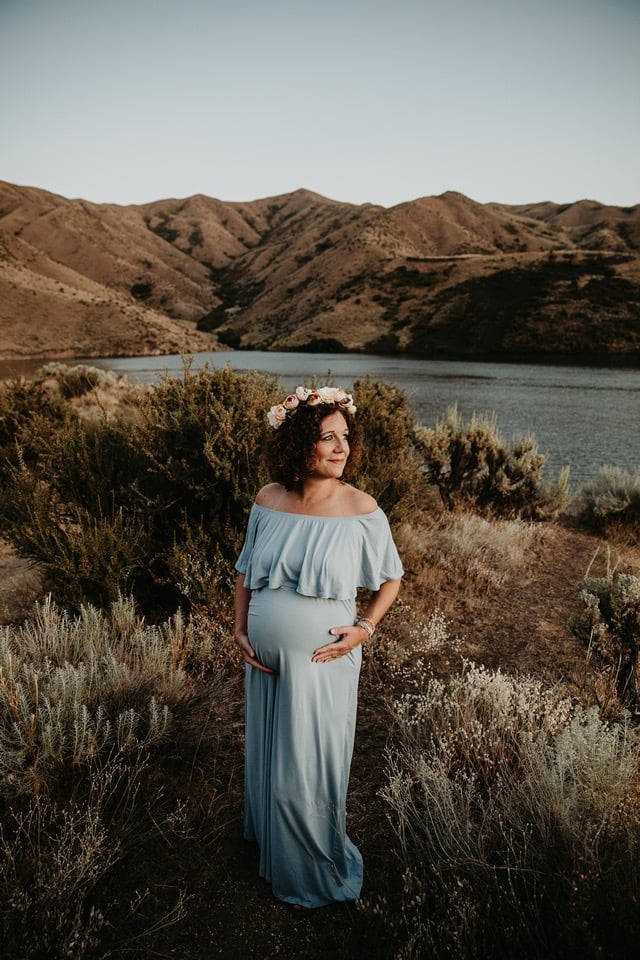 Oh, mama!
Are you expecting and feeling a bit overwhelmed? I've got you. I know, first hand, how it feels and I'm here for you. This is the beginning of a new journey for you. You deserve to have these precious moments documented both for you and for future generations to come.
Creating those happy moments during a session with me is care-free and meaningful. Why? Because I take each shot as you are. Each moment is special to you and I capture it into a photographic story to be cherished for years to come. I want you to look at the images and have every sense from those seconds brought back to you. The way your belly felt while your baby wiggled inside. The sound of their first cries. The way they smelled when you held them after their bath. The way they looked and smiled at you. How their soft hair felt in your hands. I want your memories to be vivid and never forgotten. I want your story to be told.
As baby arrives, they will grow and change SO much in their first year. This is why I also offer a Grow with Me Package. This package bundles all the big milestones into one. All of my sessions are lifestyle and mostly natural light. It's important for me to not only capture their age but their personality and little details too. In-home is a perfect location while they're still little but once they've become mobile, outdoor sessions are an amazing opportunity to see their character come to life. Maternity, newborn, holding their head up during tummy time (around 3 months), sitting on their own (around 6 months), crawling (around 9 months) and finally, walking (around their first year) are the sessions included in the Grow with Me Package. If you would much prefer going with the flow, you can schedule each session separately.
Maternity photos are best during the 7th month of pregnancy, so let's get your session scheduled now. I would love to chat with you more!
Blessings & Laughter,
Misty